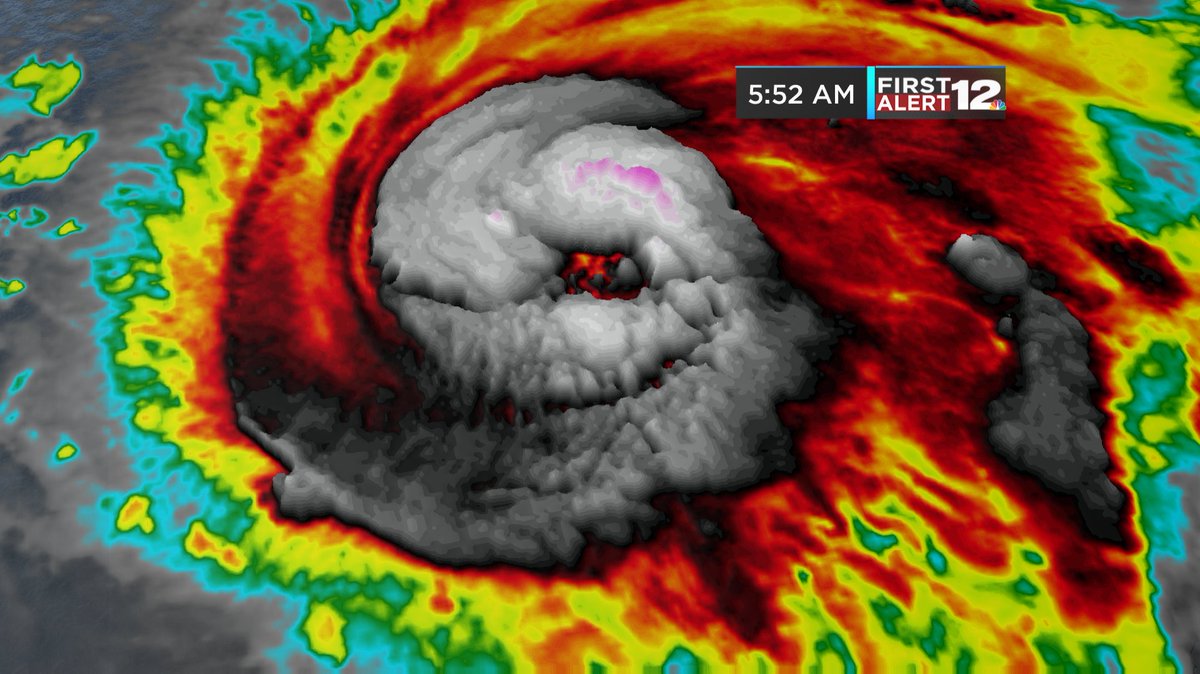 Water and fire will give the earth's globe convulsions and terrible earthquakes which will swallow up mountains, cities, etc...
Our Lady of La Salette 19 Sept. 1846
(Published by Mélanie 1879)
Hurricane Michael Intensifies to Category 2; May Be Florida Panhandle's Strongest Landfall in 12 Years Wednesday
Hurricane Michael has strengthened to Category 2 intensity, and is forecast to strike the Florida Panhandle as a Category 3 with dangerous storm surge flooding, destructive winds and flooding rainfall. Michael will also bring heavy rain and strong winds to other parts of the southeastern United States after it moves inland. "Michael could develop into a potentially catastrophic event for the northeastern Gulf Coast," the National Weather Service office in Tallahassee, Florida, wrote in its area forecast discussion Monday afternoon. Michael could be the strongest hurricane to landfall along the stretch of Florida's Panhandle Gulf Coast in 12 years.
Source
MARIA OF THE CROSS,
Victim of Jesus nee MELANIE CALVAT,
Shepherdess of La Salette
"I protest highly against a different text, which people may dare publish after my death. I protest once more against the very false statements of all those who dare say and write First that I embroidered the Secret; second, against those who state that the Queen Mother did not say to transmit the Secret to all her people." Melanie