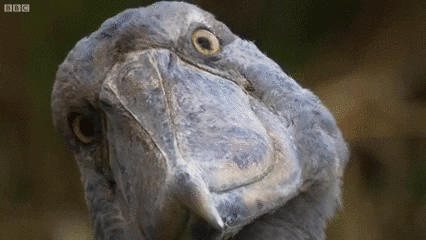 Woe to the inhabitants of the earth! There will be bloody wars and famines, plagues and infectious diseases. It will rain with a fearful hail of animals. There will be thunderstorms which will shake cities, earthquakes which will swallow up countries. Voices will be heard in the air. Men will beat their heads against walls, call for their death, and on another side death will be their torment. Blood will flow on all sides.

Our Lady of La Salette 19 Sept. 1846 (Published by Mélanie 1879)
Bird Flu coming your way.....
A surge in human infections of a deadly bird flu in China is prompting increasing concern among health officials around the world. While the human risk of these outbreaks is low at the moment, experts are calling for constant monitoring because of the large increase in cases this season, and because there are worrisome changes in the virus. U.S. officials say of all emerging influenza viruses, this particular virus poses the greatest risk of a pandemic threat if it evolves to spread readily from human to human, according to a report released Friday. Centers for Disease Control and Prevention officials are developing a vaccine that would target a newly evolving version of the virus.
WP >>>>>>>>
Victim of Jesus nee MELANIE CALVAT,
Shepherdess of La Salette
"I protest highly against a different text, which people may dare publish after my death. I protest once more against the very false statements of all those who dare say and write First that I embroidered the Secret; second, against those who state that the Queen Mother did not say to transmit the Secret to all her people."

Melanie