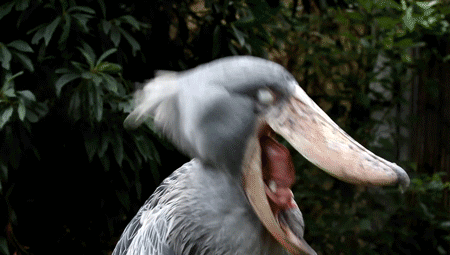 Woe to the inhabitants of the earth! There will be bloody wars and famines, plagues and infectious diseases. It will rain with a fearful hail of animals. There will be thunderstorms which will shake cities, earthquakes which will swallow up countries. Voices will be heard in the air. Men will beat their heads against walls, call for their death, and on another side death will be their torment. Blood will flow on all sides. Our Lady of La Salette 19 Sept. 1846

(Published by Mélanie 1879)
NASHVILLE, Tenn. (AP) -- A third commercial poultry breeding operation in Tennessee has tested positive for avian flu. State agricultural officials on Thursday said the latest chicken breeding facility to be infected is in Lincoln County, close to a farm that was diagnosed with bird flu less than two weeks ago. Officials say the chickens at both facilities have the same strain of highly pathogenic avian influenza. Lincoln County lies south of Nashville close to the Alabama state line. Another chicken breeding facility has been diagnosed with infected birds is in neighboring Giles County.
AP>>>>>>>
Victim of Jesus nee MELANIE CALVAT,
Shepherdess of La Salette
"I protest highly against a different text, which people may dare publish after my death. I protest once more against the very false statements of all those who dare say and write First that I embroidered the Secret; second, against those who state that the Queen Mother did not say to transmit the Secret to all her people."

Melanie