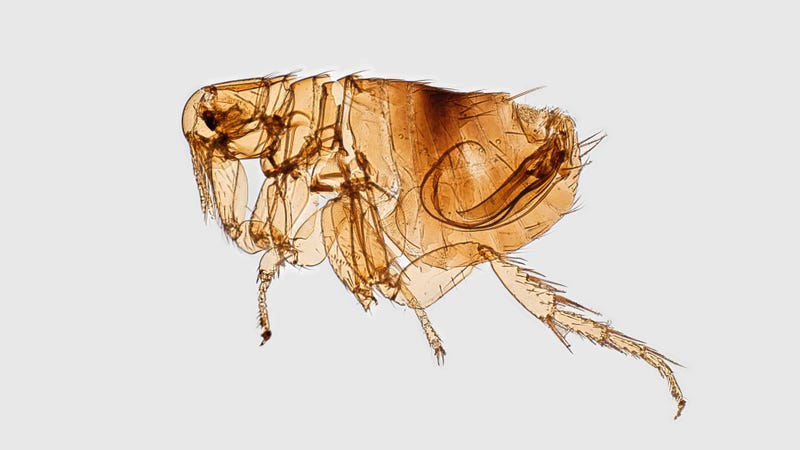 Video Shows Rats Inside L.A. City Hall Amid Typhus Outbreak That May Force Removal of the Gov't Hub's Carpets
All carpets at Los Angeles City Hall may need to be replaced amid a Typhus outbreak that may have infected one city employee while at work, according to a motion filed by Council President Herb Wesson on Wednesday.
Wesson first became aware of a vermin issue in November 2018, contacted pest control experts and removed all his office's carpets, according to the motion.
The motion reported cleanup issues and a noticeable increase in rodents in the area, which could have contributed to the outbreak.
On Thursday, Councilwoman Monica Rodriguez provided to KTLA video showing rats running through City Hall offices. Spooked staffers could be heard shrieking in the background.
Los Angeles county health officials first reported a Typhus outbreak in downtown Los Angeles in October 2018, the year there were 142 Typhus cases in Los Angeles County alone, according to a study by the California Department of Public Health.
Typhus is a deadly bacterial disease that is typically transmitted through fleas that have been infected by rodents.
Symptoms include high fever, chills, headaches, muscle aches, rashes, and in some severe cases, internal bleeding. The disease can be treated with antibiotics, according to the California Department of Public Health.
Source