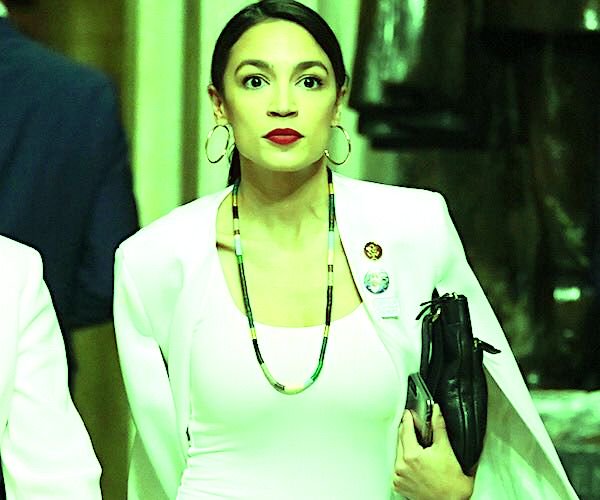 LOL!
This morning, Rep. Alexandria Ocasio-Cortez released an overview of the Democrat "Green New Deal" which threatens "a massive transformation of our society."
Below are the details of the proposal.
Build trains across oceans and end all air travel!
"Build out highspeed rail at a scale where air travel stops becoming necessary".
Source