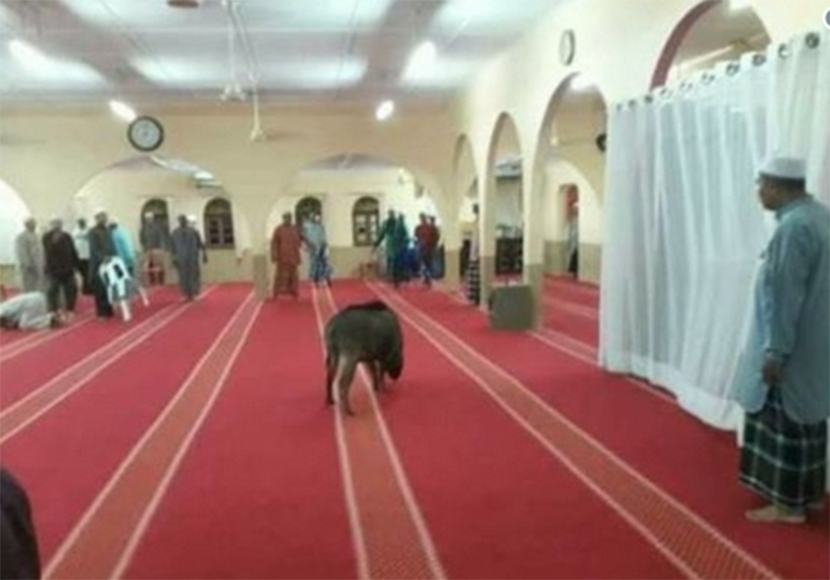 "Nature is asking for vengeance because of man, and she trembles with dread at what must happen to the earth stained with crime.
Our Lady of La Salette 19 Sept. 1846
(Published by Mélanie 1879)
Wild boar storms mosque and attacks Muslims
In Malaysia, an unusual incident occurred in an Islamic church on Wednesday. According to media reports, an aggressive wild boar entered a mosque near Kuala Lumpur during the evening prayer and caused a stir in the entire house. The animal had first penetrated the area and then galloped into the church. The incident occurred when several believers were still saying some verses after the mandatory evening prayer, as Imam Ungku Ahmad Hazwan Ungku Kamarudin reports to The Star .The wild boar is said to have targeted visitors and children, the imam continued. A person is said to have been injured on the neck by the animal. While numerous people had fled, some of those present had tried to chase the animal out of the church. When the bristle cattle finally disappeared from the mosque, they were struck down by a believer with a shotgun.
Source